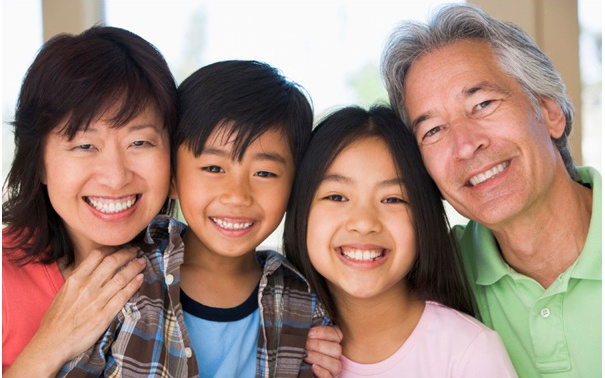 Hello and welcome to All Nations Legal Services. We are specialist advisers in UK immigration, asylum and nationality law. We are regulated by the Office of the Immigration Services Commissioner (OISC) to the highest level.
Immigration law is complex and the rules constantly change. We strongly recommend that you get help and advice from a specialist service from the start of your case.
Our team of accredited immigration advisors are ready to help you with good quality honest advice. Our fees are competitive and agreed in advance so you know how much your case will cost you in total from the start.